05 Dec

The Curvier Side of Fashion

Aesthetically speaking, some may say that fashion is always moving in an innovative, inspiring way. That statement is more true than ever with the rise of plus-size models and collections. Models, designers and fans have taken note of the direction in which fashion is going and the significance of positive body image, which has diversified and transformed so many opinions on what is accepted in the fashion industry. Below are photos of high-fashion plus-size collections and influential plus-size fashion models.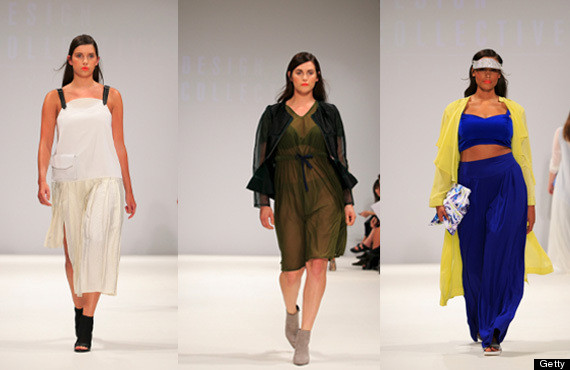 Spring/Summer 2015 Design Collective for Evans
Kate Dillon: A plus-size fashion model who's been working in the industry for nearly 20 years.
Candice Huffine: A plus-size fashion model who has been featured on Vogue Italia and feature in the 2015 Pirelli Calendar.